2004 Week 9: Phillies Weekly
Last Modified

6/9/2004 1:01 AM

Story Summary

A tough week for the Fightin Phils going 2 and 5 following their 3 and 3 week last week.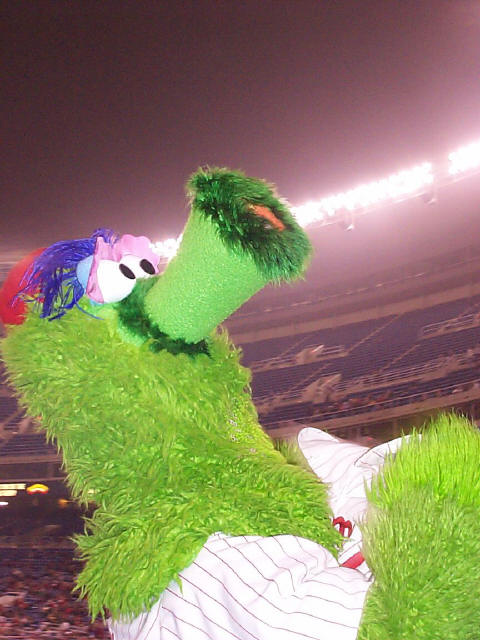 Editors Note: Each Sunday Night I,Inside the Dugout will give you the wrap-up on this week's baseball season.
The Race for the Pennant
A tough week for the Fightin Phils going 2 and 5 following their 3 and 3 week last week. The Marlins however also stumbled with a 2 and 5 record leaving them 2 games ahead of the Phillies. But Atlanta and New York gained ground, hitting the .500 mark and are in striking distance. This should be an exciting summer!
What's Next?
It's time for Interleague Play folks just when the division race has heated up. The Phils will head to Chicago to face the White Sox. Then they will spend the weekend in Minnesota. Chicago and Minnesota are in first and second respectively in the AL Central. It should be a heck of a test for the Phillies.
Injury Returns
The Phillies expect to reinstate Billy Wagner and Placido Polanco off the disabled list. The pitching staff needs the help, but of course Wolf and Padilla are still hurting.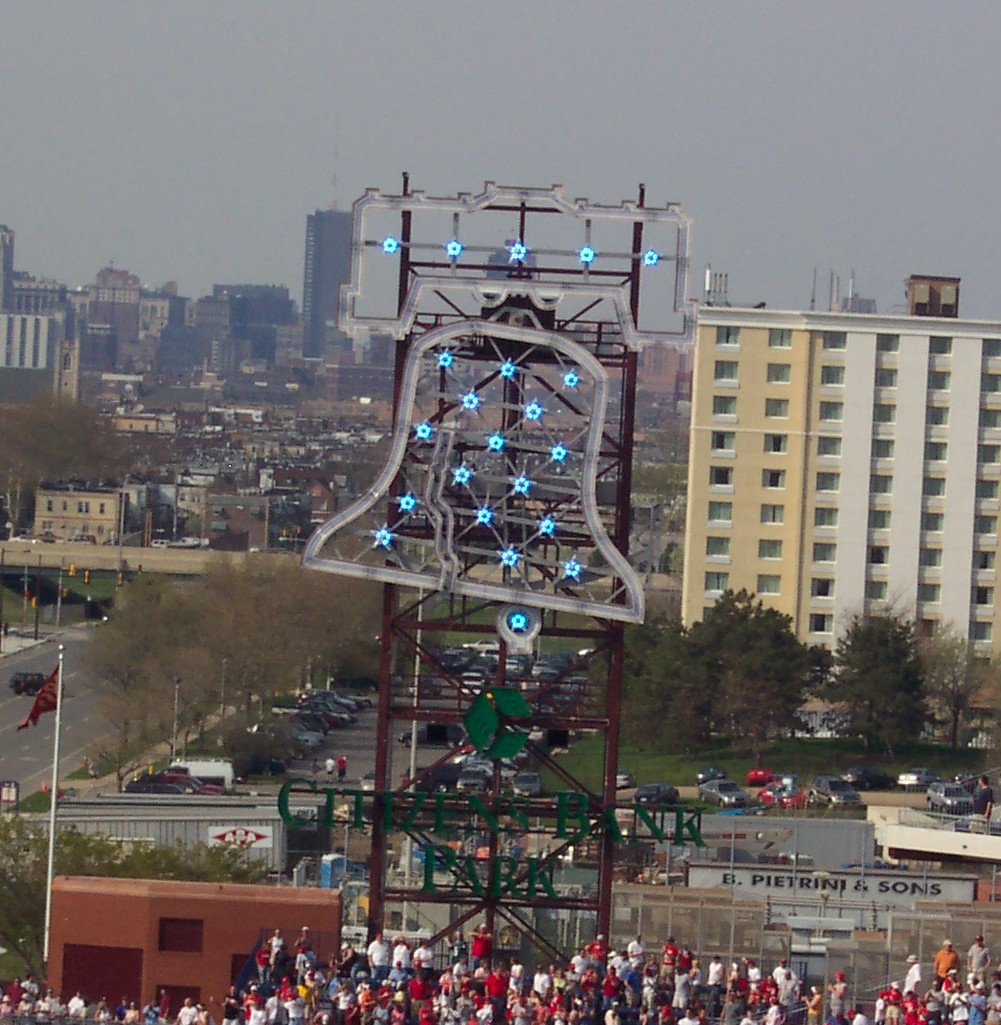 MLB Standings as of June 06, 2004
Team
W
L
PCT.
GB
Florida
32
25
.561
-
Philadelphia
29
26
.527
2.0
Atlanta
28
28
.500
3.5
New York
28
28
.500
3.5
Montreal
18
37
.327
13.0
Bowa Watch

The Phils fell apart this week against their NL East foes. Bowa has to figure out how to beat the East teams if he wants to win this division.
Felske-esque
Sub-Par
Servicable
Wild Card Bound
Excellence
?
?
?
?
?
?
?
?
?
?
Black Cherry Wishniak -- Best Players
SS - Jimmy Rollins -- .423 with 4 RBI, 5 R, 1 HR and 1 SB.
1B - Jim Thome -- Batted .304 2 HR, 4 R and 3 RBI.
SP - Eric Milton -- Another good outing for Miltion, a 7 inning victory with 5K. Milton's stability this year is very important as injuries to Padilla and Wolf, Myers slow maturation process and Millwood's control problems wreck havoc on the staff. Yet they are still 3rd in the league in ERA. Go figure.
Soft Pretzels -- Weak Players
P - Kevin Millwood -- Millwood followed his 4 inning loss against the Braves with a decent 7 inning outing giving up no runs. But continued his problems with the Braves giving up 6 runs in 4 2/3 innings. Millwood is now 4-4 with a 4.85 ERA. A staff ace he is not.
RP - Roberto Hernandez -- I don't know how much we can continue to keep bringing Roberto in this spot. Perhaps with Wagner on his way back, it will settle things down in the bullpen. But that will only happen when Wolf and Padilla return as well.
HammLinks: Around the Web
---
TAGS: