Posted On: 3/30/2006 7:40 PM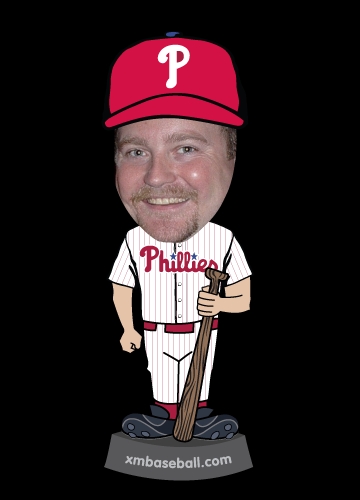 Details:
What a couple of nice days we've had here in Philadelphia. Hope Springs Eternal they say right? The best part? Golf and Baseball season is FAST approaching! What's New at the ball park? Testing God a good idea?
Read Article:
---
Posted On: 8/6/2004 9:04 PM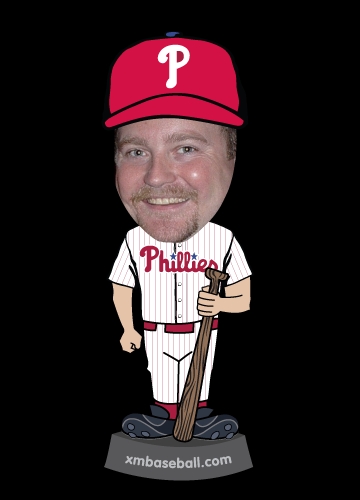 Details:
Greg Maddux goes for 300 this weekend. The Phillies who prevented Maddux from getting 300 last weekend, will be watching in LA. Oh yeah, Mike Lupica is an idiot.
Read Article:
---