TAGS:
Posted On: 3/10/2008 9:17 PM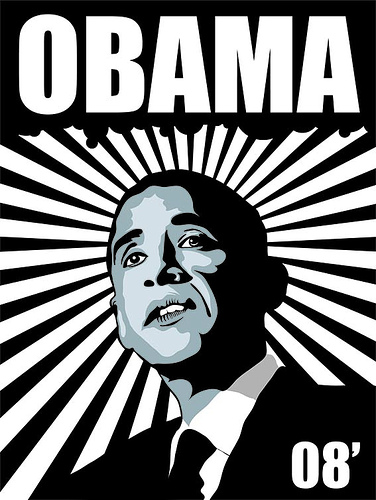 Details:
My Buddy Wayne likes to bug me about elections. His greatest work was during the 2000 Election. There was nothing more annoying than hearing vote counts every 30 minutes from Florida. This year is no different.
Read Article:
---
Posted On: 3/30/2007 6:16 PM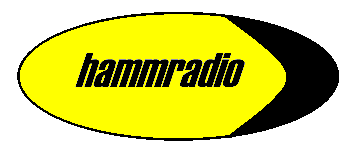 Details:
Will Rudy be our next president. Can you really harness energy from your gassy uncle? And do you need separate places to hang your coat and store your mail.
Read Article:
---
Posted On: 5/6/2004 7:57 PM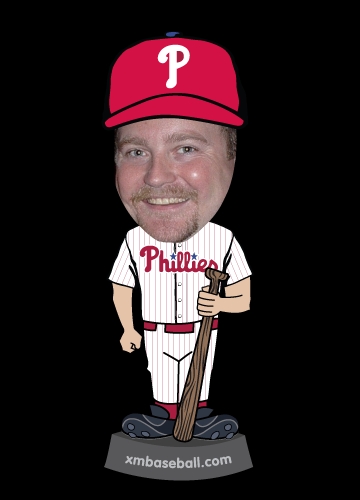 Details:
Ann Coulter is a HOT REPUBLICAN Lunatic. She has great legs, but could be certifiably nuts. Also today, more Iraq, Nerds and celebrating Cinco De MayTallicO
Read Article:
---