TAGS:
Posted On: 8/19/2008 5:53 PM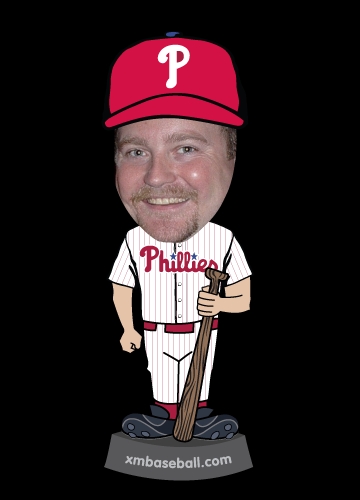 Details:
Campaign Cheer will hit Citizens Bank park tonight. And yours truly HammRadio had a little to do with it. No, really, I swear.
Read Article:
---
Posted On: 2/5/2008 6:22 PM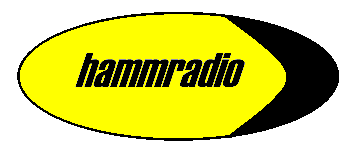 Details:
Bobby Knight retires, Pat Burrell's last year? Donny Baseball? And the WWF Wrestling Album. Just some links for today.
Read Article:
---