Posted On: 2/5/2008 6:22 PM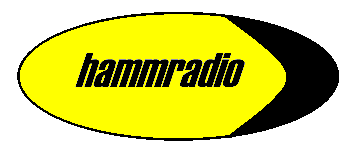 Details:
Bobby Knight retires, Pat Burrell's last year? Donny Baseball? And the WWF Wrestling Album. Just some links for today.
Read Article:
---
Posted On: 9/7/2005 2:48 AM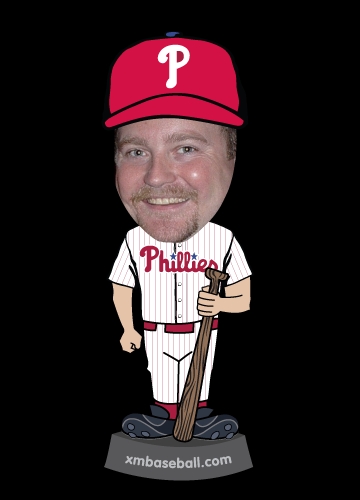 Details:
Bars are open on Bourbon Street, and the Wiki entry of New Orleans can be updated quickly. But I guess i should just finish a damn thought!
Read Article:
---