TAGS:
Posted On: 2/29/2008 5:19 PM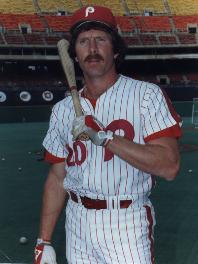 Details:
Just when I started to feel better about being a Philadelphia Sports fan, after reading these depressing emails from Sonics fans. But then I read Conlin. Ugh.
Read Article:
---
Posted On: 4/9/2004 6:03 PM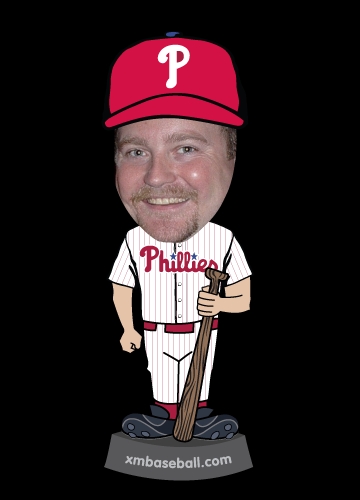 Details:
On this somber Good Friday, we look back at Condoleeza Rice''s testimony as well trying to figure out if Google is anti-semitic?
Read Article:
---