Paula Followed By Mall Security? Corey Clark: Wanted Man!
Last Modified

9/18/2006 12:49 PM

Story Summary

Paula Abdul is such a big star that she needs to be followed by Mall Security. And guess who failed to show up for court?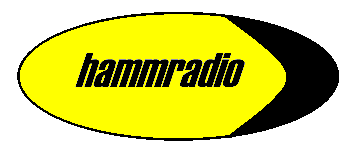 How big of a star is Paula Abdul? Well, big enough that she needs to be followed by Mall Security at the King of Prussia Mall. Ms. Abdul is SUCH a big star that Aldo closed it's doors to other shoppers while the American Idol judge shopped in solitude.
Paula Abdul is still a big star? Sheesh. Well, that's why we still have the Paula Abdul report here at HammRadio.com.
Other Paula related news:
It seems Mr. Clark is a bad man. And he skipped a court appearance in relation to a trespassing incident at his wife parent's home. His wife and family have a restraining order against the man who claimed he had an affair with Paula Abdul. Way to keep your nose clean Corey!
---
---
TAGS: