Paula calls for Safer Nail Salons? Corey Clark gets into a scuffle!
Last Modified

7/1/2005 1:46 AM

Story Summary

Okay, so you've had a link on your site for years about Paula Abdul Report. Yet nothing. You have nothing what's up with that?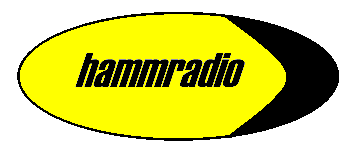 Paula Abdul Report is Back!!!
Hey, hey Paula.
Abdul testifies that she was publicly humiliated because she got an infection from a nail salon. At least she didn't get crabs from Washy Washy.
Why do I feel like John Belushi is rolling around in his grave right now. Not because of the food fight gone wrong. But because he got addicted to Cocaine because the pressure of becoming famous was so great. And now people like Corey Clark get to bang Paula Abdul and stay in the news.
---
---
TAGS: