HammRadio Today: 06/02/2005
Last Modified

6/3/2005 1:51 AM

Story Summary

Happy Birthday, Mom. You live in a world where a major Watergate secret is revealed, and a city with a baseball team run by... Genuises?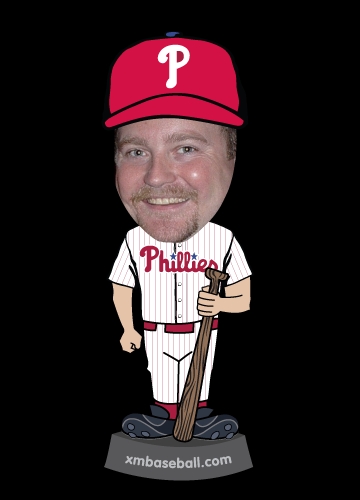 Deep Throat Revealed
Okay, so Deep Throat wasn't just a composite. It was a real person. And all the speculation is gone. Hmm. Disappointment right? Does it really matter? I mean Woodward and Bernstein did a lot of the work themselves. Yeah... I don't know what I'm talking about here. Guess I gotta rent the movie/read the book again. :)
I just kind of wish we keep some of these things a secret... you know... like that pro wrestling is fake, lindsay lohan's breasts are fake, Tom Cruise is a space alien. This is information that we don't need to know right?
You are talking about the Watergate guy, right Dad? Um... yeah... yeah....
Yes. $$$. Cizzash. Bling. Bring down a government. Write a book. Make a movie. Score the chick that wrote When Harry Met Sally. Or her sister. Either one.
HammLinks: Around The Web Today
First big shout out to my mother on her 57th birthday. Every year, you get one year older! Happy birthday Mom!!!
Word of the day, tumid. My gum is tumid, my #13 tooth needs root canal. Good times. And you thought I was going to use some other sentence!
Don't forget to check out the Charlie Manuel Quote of the Day!
---
TAGS: