What's Going On? --
Proof of Concept Podcast #143 (NSFW)
Last Modified

2/3/2009 1:27 PM

Story Summary

Today's Podcast is NSFW. You've been warned. It mostly is safe. Just until the end when Christian Bale just shows up and starts yelling.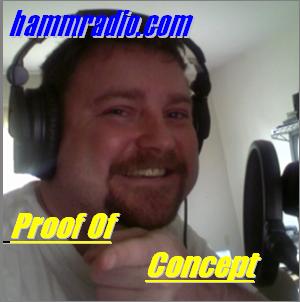 Proof of Concept #143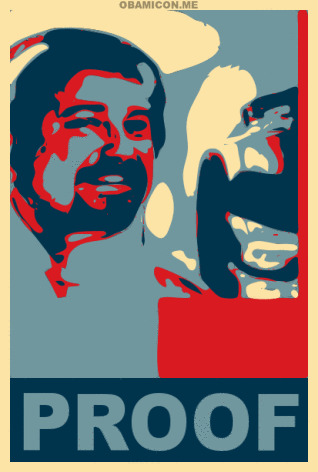 Our first podcast since the Super Bowl, so you know what we are going to talk about? Buddy Holly! Buddy Holly is dead to me. We do talk a bit about the Super Bowl Ads and this weird one for the new Batman Begins DVD. Christian Bale lets loose. NSFW!!!! NSFW = NOT SAFE FOR WORK.
Contact Us
HammRadio.com Hotline:
267-828-0112. Leave message after second beep.
Podcast E-Mail:
ProofOfConcept at hammradio.com
Just Click The Arrow and Play! (NOTE: will play the MOST recent Podcast!)

-- Mike Cunningham, HammRadio.com
---
TAGS: