What's Going On? --
Proof of Concept Podcast #140
Last Modified

1/20/2009 1:09 PM

Story Summary

A new president is installed and HammRadio.com marks the occasion with our 140th podcast and first in 8 months! Catch up.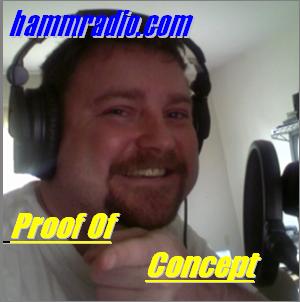 Proof of Concept #140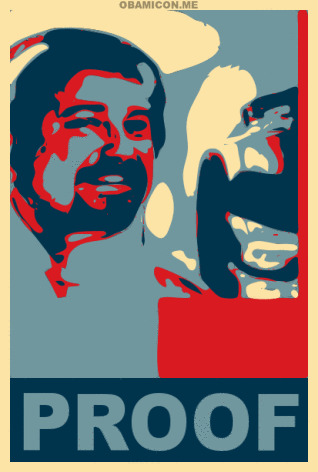 Catch up with our first podcast in 8 months! We briefly address the loss to the Arizona Cardinals. But it's brief, and a reminder of the World Phucking Champions is quite needed. Of course, the inaugaration of Barack Obama is touched upon and there are a few musical selections to bring a nice backdrop.
We address Hulk Hogan's pythons, are they 22 inches like Nas' rims or are they 24 inches, Hogan and Wendi Richter set out to prove the answer. And Miss USA 1991 gets into porn. That's exciting, until you realize that 1991 was 18 years ago and she was 22. But she is playing a MILF. We take a look at Miss McCulty's acting skills and compare it with her fine work on the daytime soap, Passions!
Contact Us
HammRadio.com Hotline:
267-828-0112. Leave message after second beep.
Podcast E-Mail:
ProofOfConcept at hammradio.com
Just Click The Arrow and Play! (NOTE: will play the MOST recent Podcast!)

-- Mike Cunningham, HammRadio.com
---
TAGS: