Phillies win the NL East!!! Listen to Harry The K!!
Last Modified

9/27/2008 7:23 PM

Story Summary

The Phillies win the National League East again! Back to Back!!!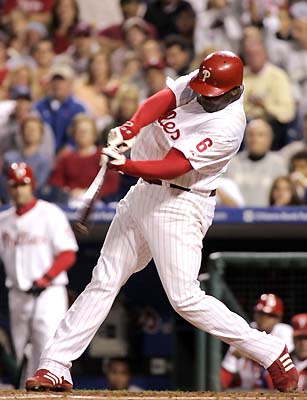 Last year I was there on the Sunday that the Phillies won the division crown. You might remember hearing me screaming here. This year I watched it at home on a new big TV.
I punched up the audio from Harry Kalas. You have to hear his final call! Join other Phillies fans over at Beerleaguer as we celebrate! Don't forget... there's MORE TO COME!!!
Howard for MVP??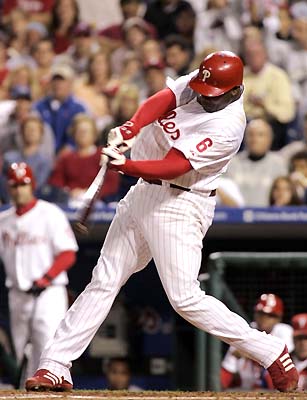 ---
TAGS: