HammRadio Today: 6/11/2008 --
Happy Birthday to Me!!!
Last Modified

6/11/2008 6:30 PM

Story Summary

On this in day in 1985, Von Hayes hit a grandslam in the first inning of a game against the Mets. It was my birthday. So is today.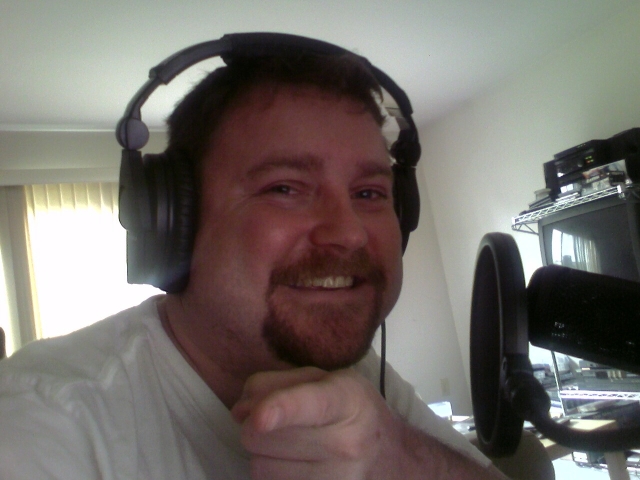 I turn 35 today. I can now run for president. Did you know that on this in day in 1985, Von Hayes hit a grandslam in the first inning of a game against the Mets. It was his second homer of the inning. Von Hayes. On this day in 1985, this also happened. This reminds me of the episode of Seinfeld where Kramer asks Elaine to be the executor of his living will.
SHELLBACH: Alright, you can eat. But machines do everything else.

KRAMER: (hesitant) Uhm...
Kramer looks to Elaine, who nods.

ELAINE: I'd stick.

KRAMER: Yeah, yeah. Stick. (to Elaine) 'Cos I could still go to the coffee shop.

ELAINE: (points to Kramer and smiles in agreement) That's right.

Now I'm not sitting here thinking about morbid things on my 35th birthday. But these are times when you have to put stock in your life. Can I still be trolling Missed Connections to see if someone saw me at Quizzo last night?
My mom, who celebrated 60 just 9 days ago, said when asked how she feels: "I have my parents. I have my kids. I have my brand new granddaughter. And the Phillies are in first place, what more could I ask for." Sometimes, I forget that my mom is kinda smart.
HammLinks: Around The Web Today
Schmidt is a huge Charlie Manuel fan. And I'll be honest. I've warmed up to him greatly.
Bush "REGRETS" his legacy. He's misunderstood. People don't understand. He loves Peace. But you need to have pre-emptive war to have peace.
Flight of the Conchords video moment of the day. These guys make me smile. My Dad likes them. He's added them to his Tivo season pass.
Once again, the Onion is funnier than me.
When I finish writing my first shitty novel, I hope this guy reviews it. In fact, I will send him a copy! Gratis!
HammRadio.com's suggested On-Line listening Stations

Pows of the Day:


*** POW OF THE DAY ***

My Daily Spot
I keep forgetting to put this new feature on the site as a blogroll somewhere. But I wanted to give you a peek into some of the links I check out daily/regulary. I call it "My Daily Spot".
My Daily Spot

General News

PORTALS

SEARCH
---
TAGS: