HammRadio Today: 1/30/2008 --
Inside the Lunatic Fringe
Last Modified

1/30/2008 5:10 PM

Story Summary

Two kids get kicked out of school for kissing. But if they were gay they wouldn't have been? That and other thoughts from lunatics.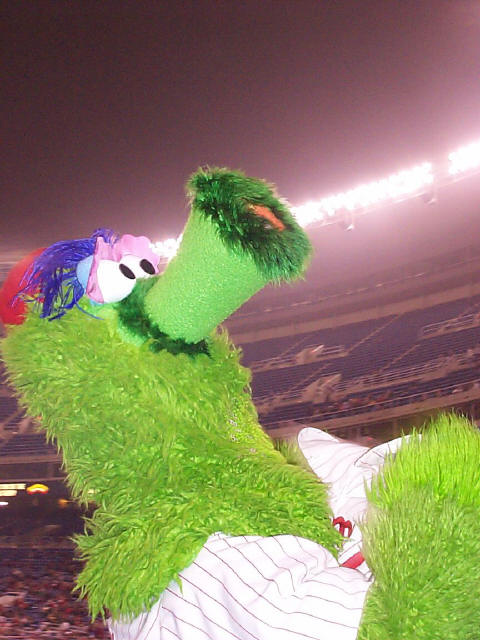 A new feature we will bring you every once and while. We will quote from a message board regarding a top story, and try and bring you the looniest of them all. Here's a story about 2 students getting kicked out of school for kissing on a school bus. And here's a response from the message board: Godlike Productions. [NOTE: I swear, unless, I saw the image at the top, I was going to call this a new feature called, "Inside The Lunatic Fringe". ] Oddly enough this website promotes their own lunacy, here a poster called "Sireen-Reborn" says:
can thank all the PC folks and homosexual agenda. I bet it'd be ok if two girls or two guys were kissing....we'd have to except it otherwise we're being HATEFUL.
Bonus Lunatic! Yes Loverboy's Mike Reno. The nut jub who thought Kurt Cobain ruined his career, actually believes he's one hell of a musician. I"m calling SHENANIGANS on this story.
That doesn't make any sense does it??? Does it???
HammLinks: Around The Web Today
No Matter what Danny Wood says. That can mean only one thing. New Kids on the Block cannnot be stopped you can only hope to contain them.
If Edwards is still on the ballot, he's still getting my vote. Because that's the way I roll. Soon I will introduce my 8 Super Tuesday strategy. 6 states. New Hampshire and Iowa can be left alone. Maybe it will be 6 by 8. With California, New York, Pennsylvania, Florida, Illinois and Texas each anchoring their region. I'm not alone in thinking the primary system is NOT fair
Last night at Quizzo, I could have used this some of this information.
Interesting points either way. I like this point to. That Pedro Feliz, just made Charlie Manuel a better manager.
Pedro Feliz just Manuel a better manager
That hasn't quite aired yet
This guy doesn't think so. Rule 240, is that anything like Order 66?
And does Colbert have the mutant vote?
HammRadio.com's suggested On-Line listening Stations

Pows of the Day:


Paul Westerberg "World Class Fad" VH1 Classic 120 Minutes *** POW OF THE DAY ***

My Daily Spot
I keep forgetting to put this new feature on the site as a blogroll somewhere. But I wanted to give you a peek into some of the links I check out daily/regulary. I call it "My Daily Spot".
My Daily Spot

General News

PORTALS

SEARCH
---
TAGS: