Dork Check: Babes of the week! 08/05/2004 - 08/11/2004
Last Modified

8/13/2004 2:11 AM

Story Summary

Every Thursday, on Dork Check we will take a look at our favorite women who jump out us on Tivo, TV, Film, Music and basically EVERYWHERE. And Who are Maureen Dowd, Erinn Bartlett, and Patricia Velasquez anyway?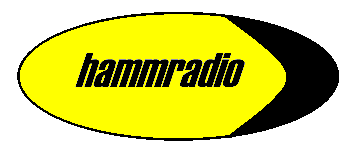 Every Thursday, we will give you a list of our favorite babes, women, chicks, hotties and journalists in the world of TV, Radio, Film, News, Tivo, Music, DVD, and soft core porn. We probably won't have any pics but we very well may point you into the direction of some fine tasteful pics. And now lets get this shizznit started!
---
TAGS: