What's Going On? --
Phillies Head to Shea For Three
Last Modified

9/14/2007 6:03 PM

Story Summary

If there was ever a time for a three game sweep. This would be it. Of course, the Phillies swept the Mets the last time. So that can't happen again, right?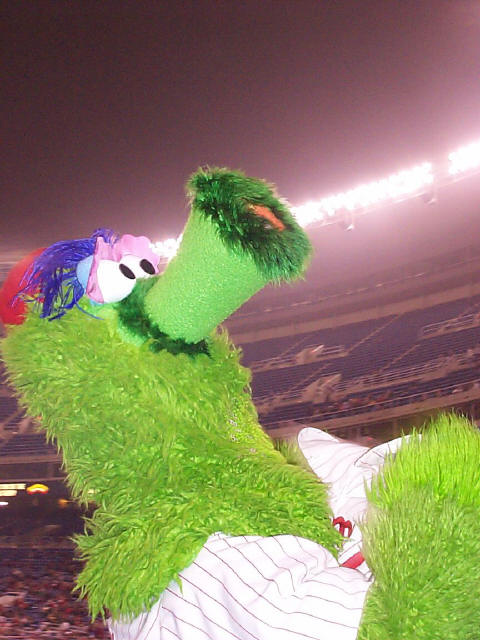 Just 1.5 games back, Phillies Head to Shea For Three

It wasn't that long ago, I was blogging right here, re-watching the Phillies complete an improbable four game sweep of the New York Mets. They then proceed to lay egg against Florida and Atlanta, losing 4 games out of 6. And all hope was lost. They have only won 4 out of the last 7 games. And they are still just 1.5 games back (2 games in the loss column) to the Padres.
Standings as of 9/14/2007
Team
W
L
GB
Padres
78
67
--
PHILLIES
77
69
1.5
Dodgers
77
69
1.5
Rockies
76
70
2.5
But now they have to face the Mets, who will be looking to get revenge on the 4 game sweep and steal attention away from the Red Sox-Yankees series. Meanwhile the Padres get the bottom feeding Giants. The Dodgers will have tough series with the Diamondbacks and the Rockies will get the fledgling Marlins, who would probably love to play Phillies spoiler by losing 3 straight to the Rockies.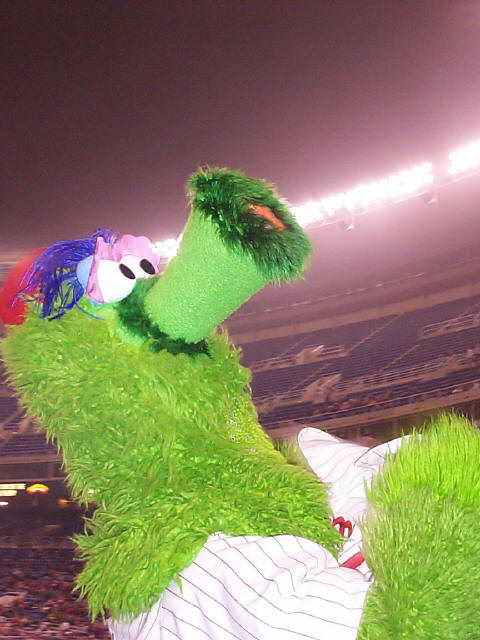 There is absolutely no reason to feel good about any of this. Especially, since the Eagles play on Monday night. There is only one thing to focus on. And that's the Phillies-Mets. At Shea! Will the Redemption of the Baseball Town continue? Or am I being Obtuse?
Follow the action with the Commenters on the best Phillies blog, Beerleaguer. [Game Chat?] You might even see an appearance from me in there. For now, I'm going to get some Vietnamese food at Le Saigon.
Contact Us
HammRadio.com Hotline:
267-828-0112. Leave message after second beep.
Podcast E-Mail:
ProofOfConcept at hammradio.com
Just Click The Arrow and Play! (NOTE: will play the MOST recent Podcast!)

-- Mike Cunningham, HammRadio.com
---
TAGS: