TAGS:
Posted On: 9/8/2005 1:46 AM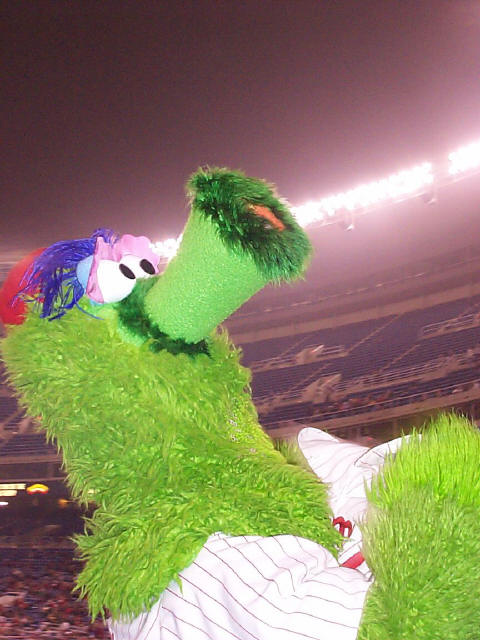 Details:
Rarely have Phillies games left me speechless. The last time I felt this bad after a Phillies loss was Joe Carter. Seriously.
Read Article:
---
TAGS:
Posted On: 9/7/2005 7:18 PM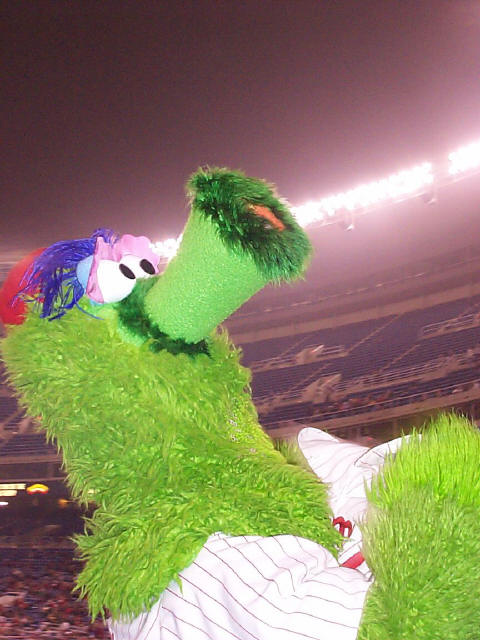 Details:
The Phillies face a MUST WIN situation tonight against the Astros. Who has been the Phillies Best hitter in the last 30 days?
Read Article:
---