TAGS:
Posted On: 12/3/2009 3:48 PM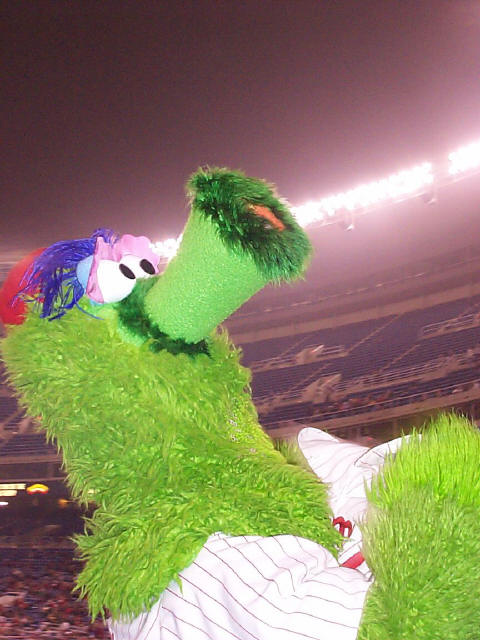 Details:
I'm sure I'll feel better about this signing in April. I hope I do. But for now, this signing doesn't pass the smell test.
Read Article:
---
TAGS:
Posted On: 6/10/2005 6:14 PM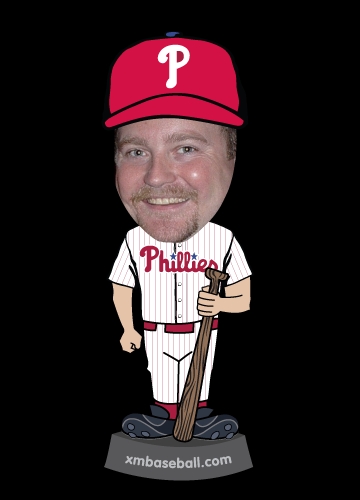 Details:
Well, the Phillies get Urbina and he gives up 4 runs. Man, I bet you the folks at the Cit were loving that. At least he gets the boos out of the way. And I still have to wait for the UPS guy.
Read Article:
---