HammRadio Today: 06/10/2005
Last Modified

6/10/2005 6:14 PM

Story Summary

Well, the Phillies get Urbina and he gives up 4 runs. Man, I bet you the folks at the Cit were loving that. At least he gets the boos out of the way. And I still have to wait for the UPS guy.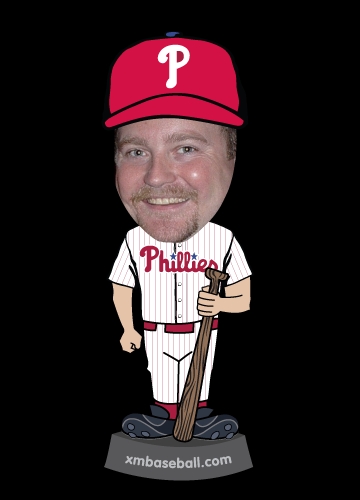 HammLinks: Around The Web Today
Isn't it about time that we figure out a better way to deliver packages? Any delivery to my house requires all sorts of special circumstances. Occasionally, I will send packages to work. But is that really fare for the folks at my place of business to constantly sign for packages for me. Plus, then I have to interact with my co-workers. So what's in the box? And of course you don't want to tell them that this is a supply of Wrestling Action Figures!
So I have a bunch of stuff coming in via various shippers and I have to be home to sign for it... or let the UPS guy knock on my door 8 times... then leave a post card... so I then go and pick it up. Which is fine by me. But why do we have to go through this charade. There just has to be a better way.
---
TAGS: