Posted On: 1/3/2008 8:40 PM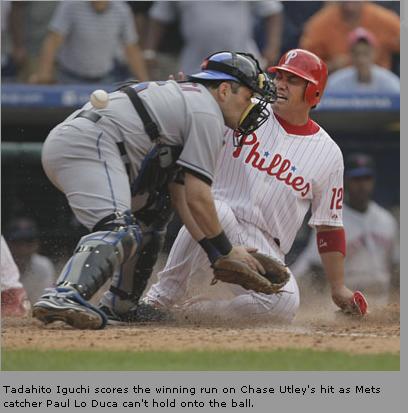 Details:
My memories of 2007, will rest solely with the fortunes and fate of the Philadelphia Phillies. What a year. Video clips and the Daily Links.
Read Article:
---
Posted On: 7/12/2005 1:58 AM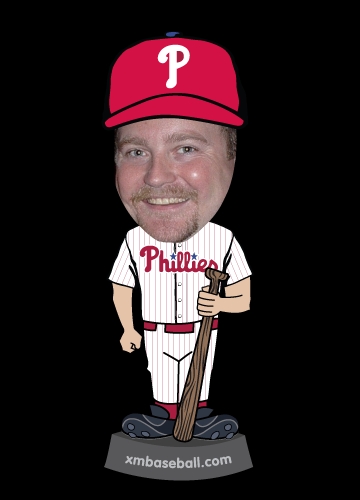 Details:
Karl Rove tried for Treason? Soccer Moms and Evolution? The Big Wiesy? Skywalker's Light Saber? All that today?
Read Article:
---