Posted On: 2/1/2005 12:57 PM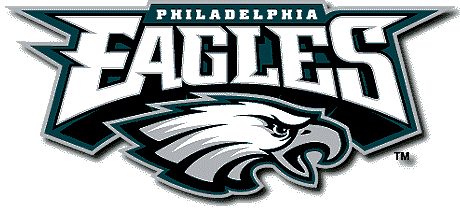 Details:
During Super Bowl Week, things will get heated with fans of both the Birds and the Pats. The gauntlet has been laid down. I have declared war on the Sports Guy!
Read Article:
---
Posted On: 11/5/2004 1:33 AM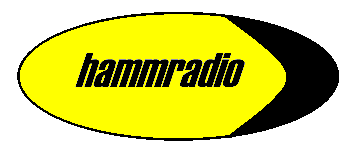 Details:
Just when you thought you couldn't interact with HammRadio? You thought we didn't listen? Well you were wrong! Now you can!!!
Read Article:
---