Posted On: 2/3/2005 6:33 PM
Details:
The tension in this town is crazy. But the Team is Loose. Is that a Bad Thing??? I don't think so. Not one bit.
Read Article:
---
Posted On: 2/1/2005 12:57 PM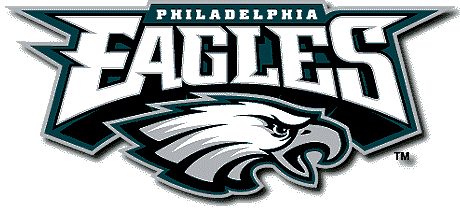 Details:
During Super Bowl Week, things will get heated with fans of both the Birds and the Pats. The gauntlet has been laid down. I have declared war on the Sports Guy!
Read Article:
---