Posted On: 6/2/2009 9:46 PM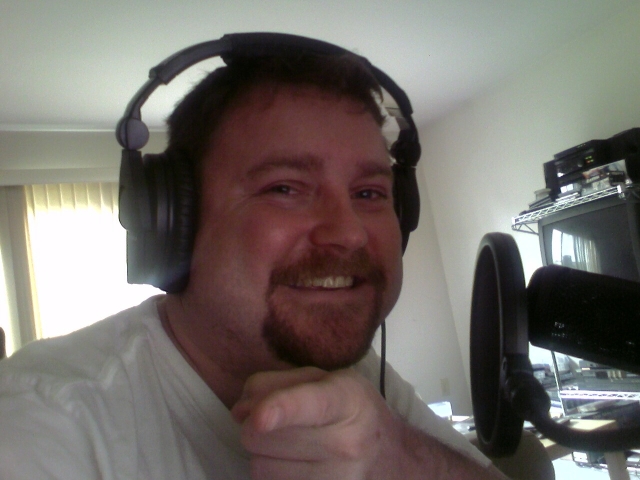 Details:
When I re-imagine my life as the talk show host that I wanted to be, Among other things, my career should have been at the point where I was ready to take over for the Tonight show or perhaps the Late Show. Okay, maybe not.
Read Article:
---
Posted On: 3/4/2008 6:22 PM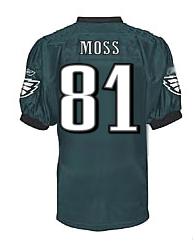 Details:
Yeah that's right, we tried to get Randy Moss But Andy Reid said, he didn't think Moss was going anywhere. Woulda, Coulda, Shoulda...
Read Article:
---
TAGS:
Posted On: 2/2/2005 1:47 AM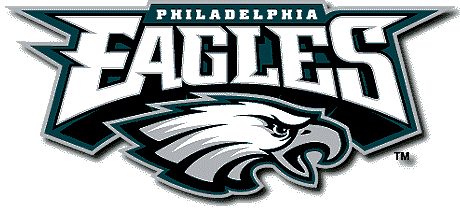 Details:
Okay, So I call out Simmons and what does he do? He posts a nice tribute to Johnny Carson and David Letterman. Even called Leno a hack. Thank God for his Photo Blog!
Read Article:
---