Posted On: 3/4/2004 9:17 AM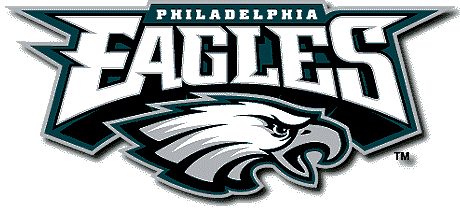 Details:
It seems A.J. had some problems with Philly fans. Adam Joshua Feeley is glad to be away from us.
Read Article:
---
Posted On: 2/21/2004 7:10 PM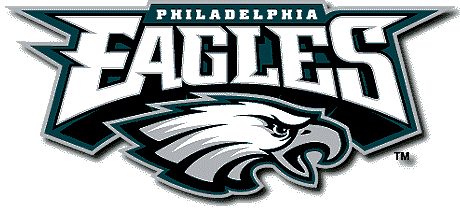 Details:
Third String quarterback traded to the Miami Dolphins for 2nd Round Pick in the 2005 draft.
Read Article:
---