Posted On: 6/1/2007 6:27 PM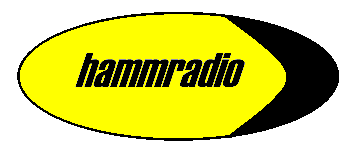 Details:
This whole TB story is freaking me out. Not because of my fear of flying. But because we might very well be dealing with an example of bio terrorism and no one seems to care. All I know is... I'm resealing my windows with duct tape and plastic wrap.
Read Article:
---
Posted On: 7/29/2005 3:23 PM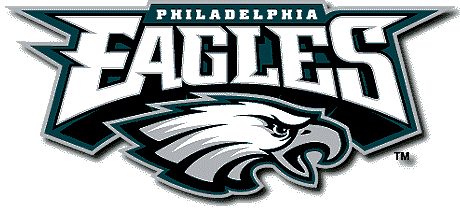 Details:
So it seems the Christian Right are coming hard at the Philadelphia Eagles for their new Lingerie Calendar.
Read Article:
---
Posted On: 5/26/2005 2:26 AM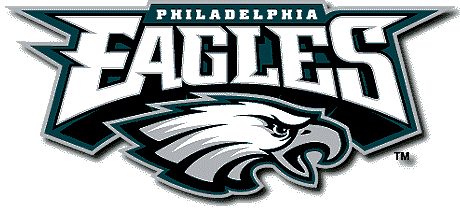 Details:
Today, owner Jeffery Lurie alongside his wife Christine Lurie announced that for the 2005 season, the Philadelphia Eagles will wear Red jerseys on Prime Time television games and throughout the playoffs.
Read Article:
---