TAGS:
Posted On: 5/21/2009 6:05 PM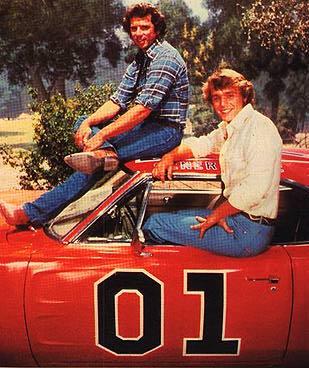 Details:
Because this story paints a picture of a wacky white family who used to moonshine but now run Mexican Marijuana to a rural town in Georgia. Boss Hogg, no comment.
Read Article:
---
TAGS:
Posted On: 2/6/2008 11:19 PM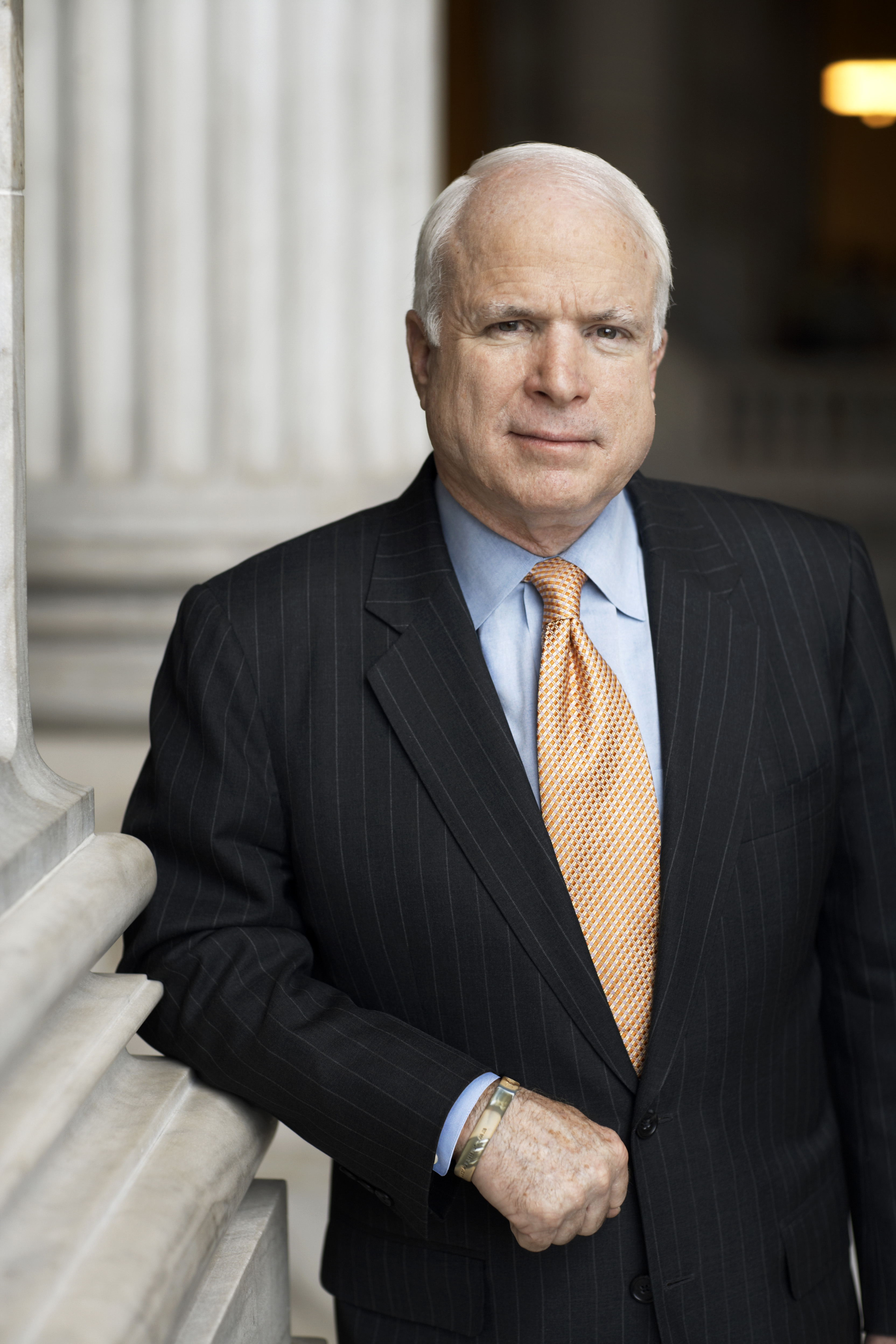 Details:
While both the Obama and Clinton camps have claimed victory after Super Tuesday, it was McCain's overwhelming victory on Super Tuesday that has sent the Neo-Con Right Wing Talkers into a tizzy. I like that alot.
Read Article:
---