TAGS:
Posted On: 2/6/2008 11:19 PM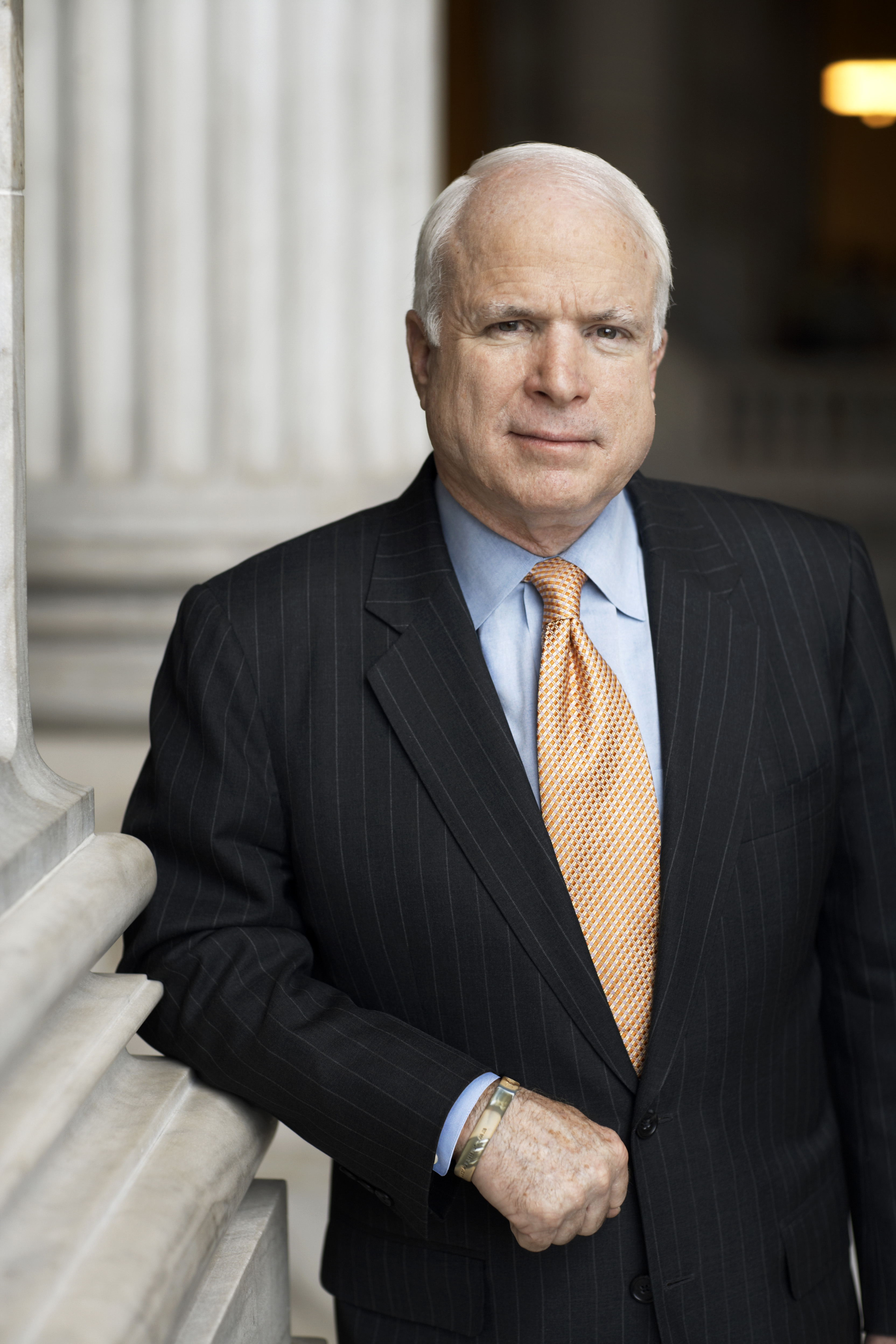 Details:
While both the Obama and Clinton camps have claimed victory after Super Tuesday, it was McCain's overwhelming victory on Super Tuesday that has sent the Neo-Con Right Wing Talkers into a tizzy. I like that alot.
Read Article:
---
Posted On: 8/6/2004 9:04 PM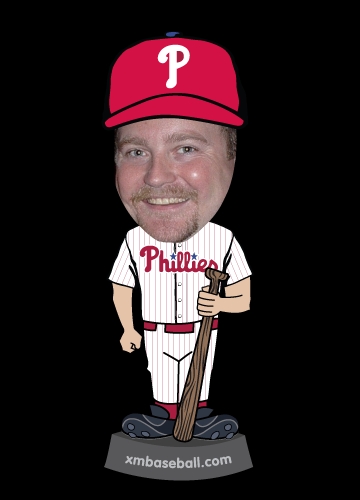 Details:
Greg Maddux goes for 300 this weekend. The Phillies who prevented Maddux from getting 300 last weekend, will be watching in LA. Oh yeah, Mike Lupica is an idiot.
Read Article:
---