TAGS:
Posted On: 8/24/2007 4:22 PM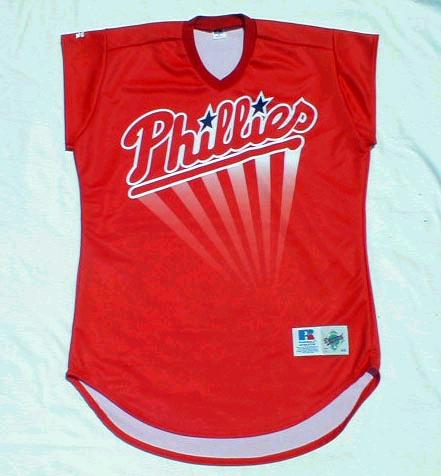 Details:
Rawlings Recently announced the All Time Gold Glove team. The Lone Phillie? Joe Morgan. No Schmidt, No Maddox, No Bowa. Bowa was screwed the worst.
Read Article:
---
Posted On: 5/26/2005 2:26 AM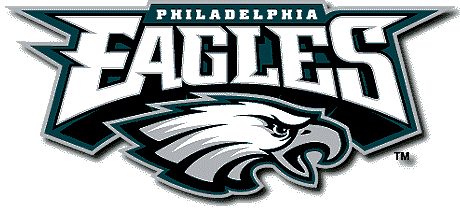 Details:
Today, owner Jeffery Lurie alongside his wife Christine Lurie announced that for the 2005 season, the Philadelphia Eagles will wear Red jerseys on Prime Time television games and throughout the playoffs.
Read Article:
---