Posted On: 6/2/2009 9:46 PM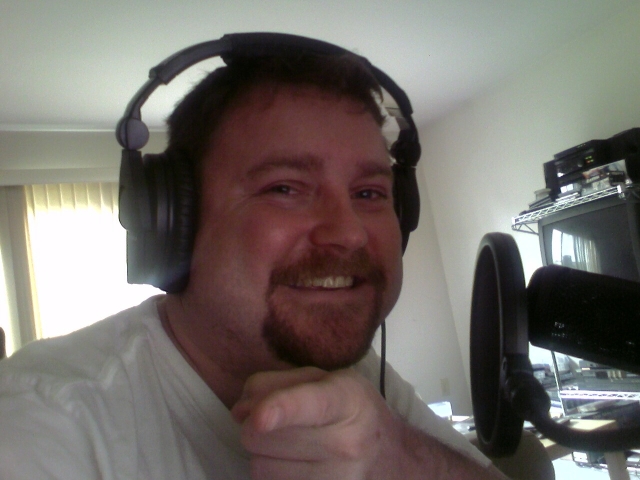 Details:
When I re-imagine my life as the talk show host that I wanted to be, Among other things, my career should have been at the point where I was ready to take over for the Tonight show or perhaps the Late Show. Okay, maybe not.
Read Article:
---
Posted On: 3/25/2005 12:00 AM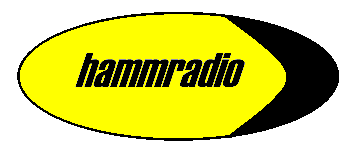 Details:
Bob Vetrone was more than a newspaperman, more than just a Sports Information Director. Bob was a Philadelphia Institution.
Read Article:
---
Posted On: 12/17/2004 5:15 PM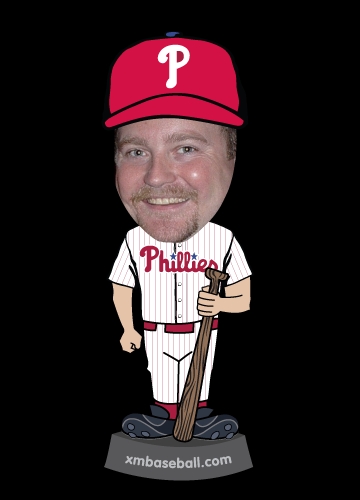 Details:
HammRadio Declares War on The Evening Bulletin; Sports Guy; Waiting for 24? Here's Philly CTU
Read Article:
---