HammRadio Today: 03/31/2006 --
Flavor of Love Reunion special coming!
Last Modified

3/31/2006 5:02 PM

Story Summary

It's a Friday before a very busy weekend. And I have one thing on my mind. No not that. Okay, yes that. But it's reality TV!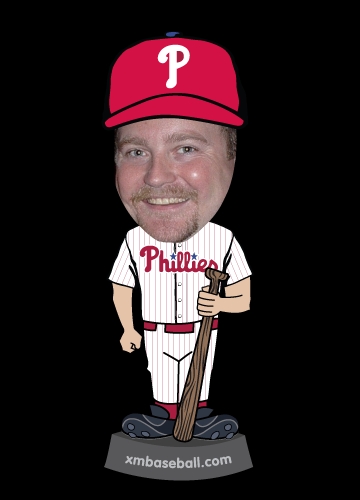 It's a Friday before the start of a very busy week... We have completed our 98th Podcast. We have a busy week ahead of us as we talked about yesterday. George Mason takes their great story into the Final Four. And the Phillies are about to open up their regular season on Monday. Can life get any better???
Oh, yes it can... the Flavor of Love reunion is on TV Sunday night. Now that's what I'm talking about!!!!
I'm the first guy to defend your right to free speech. Okay, I'm not hte first guy, there are quite a few men and women who have traveled across the globe defending your right to say whatever you want. Me, I just use MY right to free speech, to defend your rights. Huh??? Anyway, in this case? I'm not so sure I'll defend harassment of this kind. I mean, I don't want to mess with retirement homes. I mean who is going to wipe my ass when I get old?
How does the Bradley-Pittsburgh game prove why Men and Women are different?
---
TAGS: