Quick Shots: 08/12/2005
Last Modified

8/12/2005 12:16 PM

Story Summary

As heard on the Proof of Concept podcast: Jokes about Internet Dating... The Supreme Court... and Dental Dams... Oh yeah we hit it all....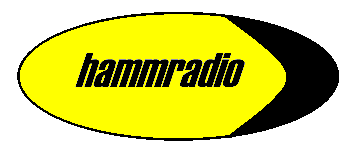 Jokey McJokey
You know I've been doing that whole Internet Dating thing. And after seeing Must Love Dogs, I signed up at PerfectMatch.com expecting to meet another Diane Lane. Except for some reason the only e-mails I'm getting are from girls that look like Nathan Lane.
Today's trash day, and I threw out a bunch of wire hangers, you know the kind you get at the cleaners. And I'm just wondering if I did the right thing. Not that I didn't recycle them, but with the John Roberts nomination to the Supreme Court, I'm just wondering if I held onto them they would become valuable?
I went to the dentist yesterday and he put this big piece of rubber around my tooth. Then he asked, "Mike, did you ever use a dental dam before?" Not since I was turning tricks at 13th and Spruce.
---
TAGS: