HammRadio Today: 07/15/2005
Last Modified

7/15/2005 6:38 PM

Story Summary

Karl Rove adding to his A$$-hole of the week nominations. And we have to send back our broadcasting equipment. I'm miserable about that!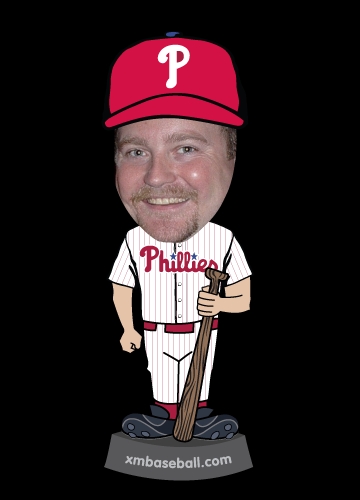 Getting the Gas
When Chris Chelios says ?Get the Gas?, he?s not saying the holocaust? he means the gas chamber a TOOL that the United States had used to KILL prisoners. He might as well as said? Electric Chair, the ?needle?, hanged etc? all euphemisms for getting fired.
Plus he's a HOCKEY player! Let's hold him to the same standards as Karl Rove and Bill Maher.
---
TAGS: