Posted On: 3/14/2009 1:34 AM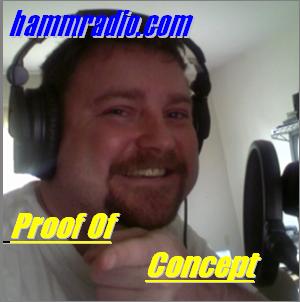 Details:
Our first every night time podcast! We think. No one is really keeping track of the history. Wild and the Wacky, Basketball, Hulk Hogan and Chris Brown and Rihanna. Fun.
Read Article:
---
Posted On: 1/27/2009 11:57 AM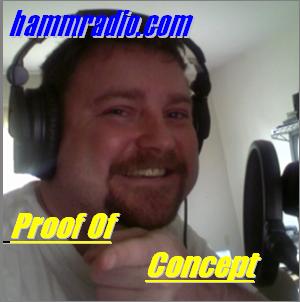 Details:
So the excitement of doing our first podcast in 8 months should have kicked off a flood of podcasts right?? Okay, not quite. But we do have a new one this week. Maybe we should have waited another week or so?
Read Article:
---
Posted On: 1/20/2009 1:09 PM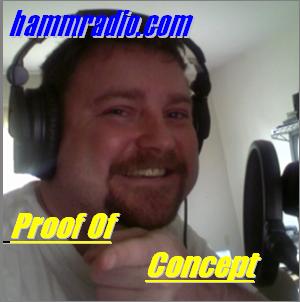 Details:
A new president is installed and HammRadio.com marks the occasion with our 140th podcast and first in 8 months! Catch up.
Read Article:
---