TAGS:
Posted On: 1/9/2008 7:06 PM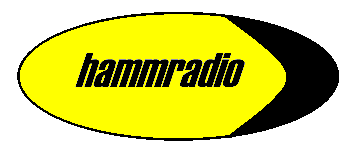 Details:
I guess, it's the tears that count. Hillary wins in New Hampshire in a SHOCKING UPSET!!! And other links to shock
Read Article:
---
Posted On: 10/6/2004 7:28 PM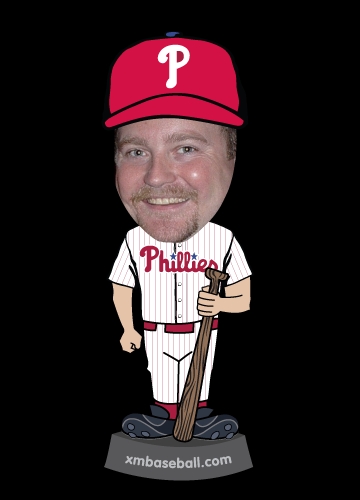 Details:
THe NFL has hi-jacked your television. And you need 2 receivers, plus a subscription for each to listen to Howard Stern. Thank god for Tivo.
Read Article:
---