TAGS:
Posted On: 5/21/2009 6:05 PM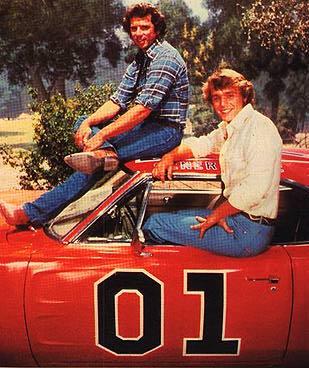 Details:
Because this story paints a picture of a wacky white family who used to moonshine but now run Mexican Marijuana to a rural town in Georgia. Boss Hogg, no comment.
Read Article:
---
Posted On: 5/2/2008 6:27 PM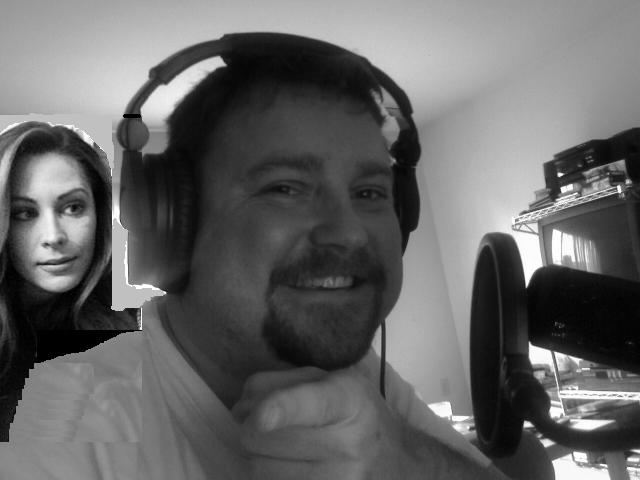 Details:
I'm in love with Kerri-Lee Halkett. She doesn't know who I am. She doesn't even know that I'm a local blogger. I love her anyway.
Read Article:
---