TAGS:
Posted On: 5/21/2009 6:05 PM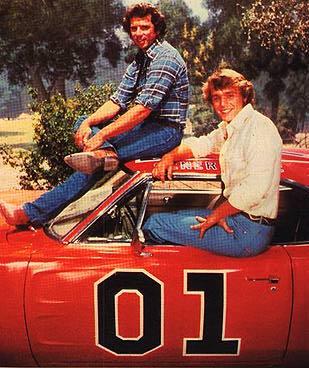 Details:
Because this story paints a picture of a wacky white family who used to moonshine but now run Mexican Marijuana to a rural town in Georgia. Boss Hogg, no comment.
Read Article:
---
Posted On: 6/29/2005 12:25 AM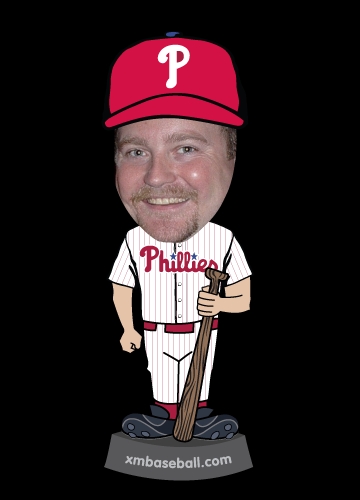 Details:
No need for Judge or Jury in Michelle Malkin's world. Nope we buy everything the Bush Administration tells us. Same goes for David Stern. See if you can take money out of Ron Artests hands!
Read Article:
---