Posted On: 8/10/2007 5:57 PM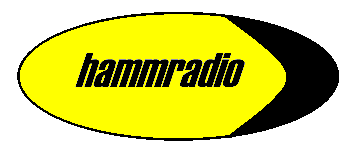 Details:
Congress can hire mercenaries, and Bush has NO real power to wage war. And I downloaded Atari 2600 fonts! Look for a new HammRadio logo!
Read Article:
---
Posted On: 5/14/2007 7:26 PM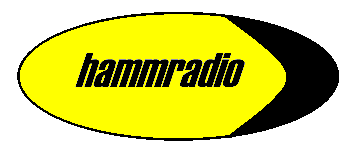 Details:
So I'm torn in this mayoral race over protecting my civil rights, voting for the smartest guy or the richest guy. But all I can think about is why Charlie Manuel can't handle a 12 pitcher bullpen.
Read Article:
---
Posted On: 11/15/2006 8:21 PM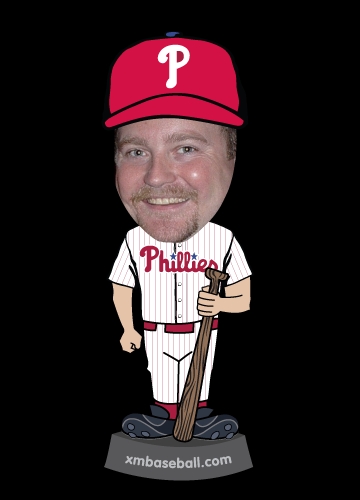 Details:
What is O.J. thinking? Everyone is talking about it. It's the kind of story the both repulses and attracts. You don't want to look. You shouldn't look. But you have to.
Read Article:
---