Posted On: 6/30/2008 8:12 PM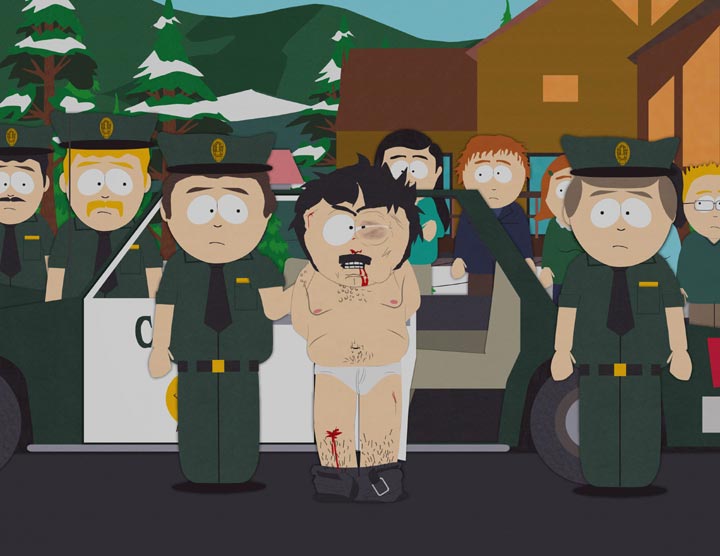 Details:
Well there are few links today, that got me a little riled up. And make me question what country we live in. Okay.. okay, maybe it's the Phillies that's causing me this agita... but... man... I thought this was Americuh....
Read Article:
---
Posted On: 1/19/2004 10:22 AM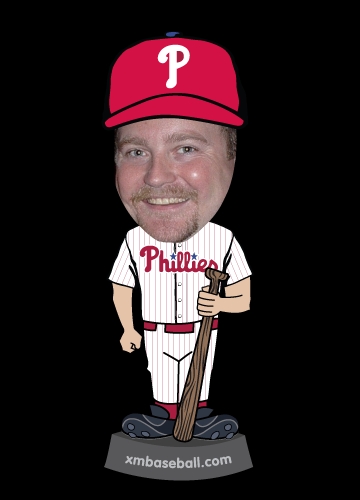 Details:
St. Louis Rams Omen and Boogie Nights reminder. General Wesley Clark probably won''t get a vote from Bill Gates either.
Read Article:
---