Posted On: 10/4/2005 6:20 PM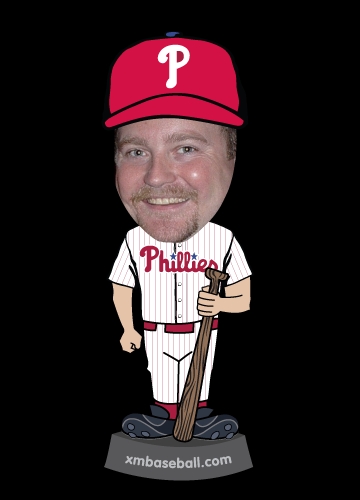 Details:
Well Donovan could be a SuperMan, but I am not. But Bush has made the week start out very interesting with his Supreme Court Nominee.
Read Article:
---
Posted On: 8/12/2005 12:16 PM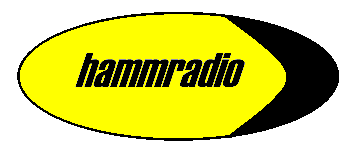 Details:
As heard on the Proof of Concept podcast: Jokes about Internet Dating... The Supreme Court... and Dental Dams... Oh yeah we hit it all....
Read Article:
---
Posted On: 7/12/2005 11:43 AM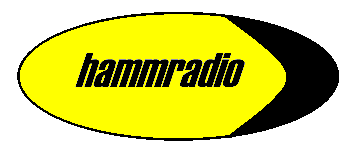 Details:
Do you think Paula Abdul would make a Supreme Court justice? Well, not if she can be replaced with Whitney Houston!
Read Article:
---