Posted On: 6/28/2006 12:01 PM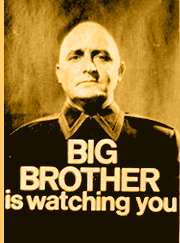 Details:
Perhaps it was Pat Robertson who started the rage. Or perhaps it was Ray Nagin. Or perhaps Job. No not G.O.B. But blaming God for natural disasters is well the thing to do it seems.
Read Article:
---
TAGS:
Posted On: 8/30/2005 1:47 AM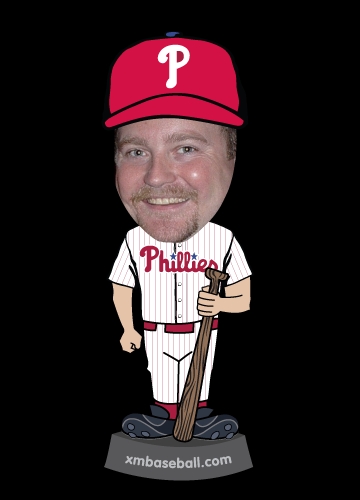 Details:
Promises, promises. As Daryl Hall may have said, I have been giving you nothing but promises, promises. Don't worry we're get back to regular content soon!
Read Article:
---