Posted On: 7/7/2008 5:00 PM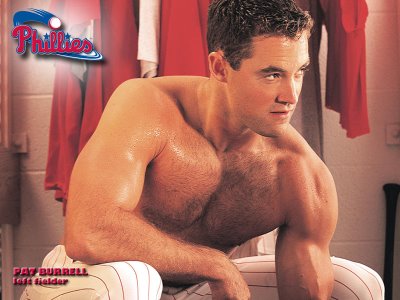 Details:
Do your part!!!! Is he a Man or a Machine! No... It's a MANCHINE!!! Let your voice be heard at mlb.com.
Read Article:
---
TAGS:
Posted On: 5/25/2007 3:31 PM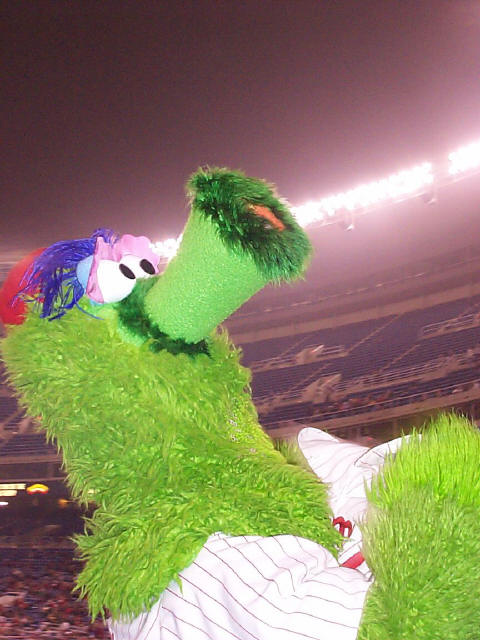 Details:
It's Friday before a Holiday weekend. So we are going to leave you with some links for your to read while you waste away the last few hours of the work day.
Read Article:
---
Posted On: 5/24/2007 3:59 PM

Details:
Rod Barajas almost cost the Phillies against a division rival and that blunder cost the Phils their closer. Barajas should suffer the consequences of his actions. But he just wants to laugh it off.
Read Article:
---