Last Minute Philadelphia Shopping Guide
Last Modified

12/20/2005 12:51 AM

Story Summary

Do you have some Philadelphians on your list? Here are some last minute ideas for the Philly person you love.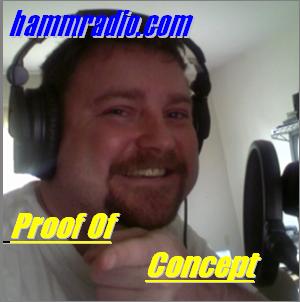 So there are just a couple of shopping days left until Christmas, Hanakkuh, or the Great American Retail Shopping Holiday which the Heathens call Xmas. So the folks at HammRadio.com (Okay, that's really just me) has come up with this handy list for you last minute shoppers (and those who don't mind paying exorbitant last minute shipping charges!)
Here are our suggestion for a fine Philadelphia Shopping Experience. Of course, you could always buy HammRadio.com merchandise while you are listening to the latest Proof of Concept Podcast. But you already knew that right?
---
TAGS: