HammRadio Today: 09/15/2005
Last Modified

9/16/2005 6:15 AM

Story Summary

Best day of music ever. And how does Kiera Knightley reunite the boys from 90210.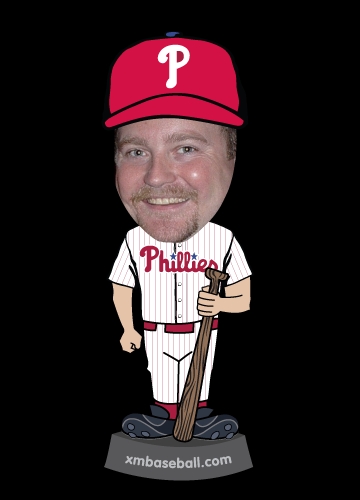 HammLinks: Around The Web Today
Today, on Woxy.com Vintage there was probably the Best Stretch of music in history. Okay, I'm sure there were a couple of stretches during the first Woodstock and one of those Bill Haley and the Comets rock and roll shows from the 50s. And I imagine there was an Up With People moment during the Super Bowl that was special. But man was I rocking out with my c--k out.
---
TAGS: