HammRadio Today: 2/12/2009 --
Name Names
Last Modified

2/13/2009 1:32 AM

Story Summary

AROD has had a bad year. And it has gotten worse. Worse than dating a 50 year old woman who might be a Sleestak? Yes.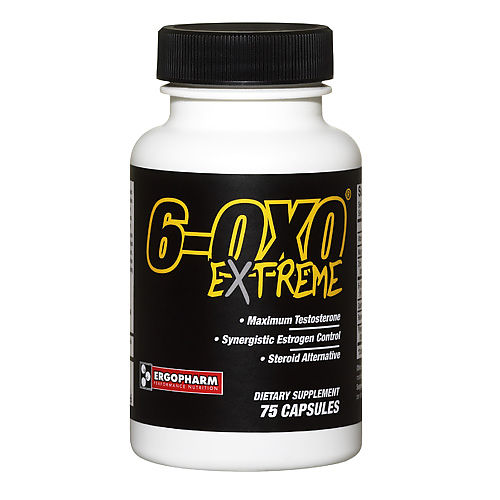 Pitchers and Catchers report in a just a day or two, and the steroid cloud over baseball has never been worse. Okay, maybe not really. But it feels like it. The best player in the game has admitted to steroids. The previous best player in the game, Barry Bonds is out of work (collusion?) because he's under indictment. Right now, Bud Selig is mulling whether he should punish Alex Rodriquez or not. It's hard to punish someone for failing a test that was given under the premise that there would be NO punishment. And because his name was leak by someone (Selig/Bonds/Kennesaw Mountain Landis) and the other 103 players who also failed the have not, someone is has a motive to go after the best in the game.
When a guy like JC Romero gets suspended 50 games, it has little juice. No pun intended. Okay, pun intended. But AROD? That will cause havoc. If we see names like those that were posted in the Mitchell report, it won't be very exciting. Unless it has half the Mets team. I'll might quicken my step some.
If Selig goes after AROD, he will be forced to name the other 103 players. Doug Glanville would have a problem with that. I don't think Curt Schilling would. Right now any punishment would put Selig in an actionable position from AROD. There's a ton of messes here. And heads need to role. Selig. Fehr. And more. Baseball needs to clean house up and down the ranks. It has to be done RIGHT now.
AROD has had a tough year. These allegations are just the cream of the crop. Banging a 50 year old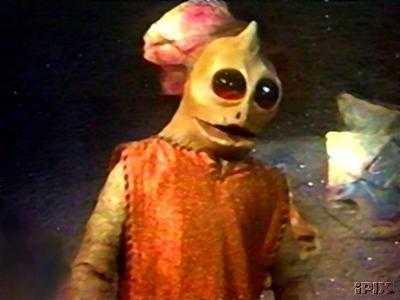 , I mean Madonna pales in comparison to this.
HammLinks: Around The Web Today
Trying to figure out what to do this weekend for Valentine's Day? Here is some help. Don't Go out to eat!!! Last year, I went to Blackfish in Conshy the night before V-Day. A great experience. Even if my girlfriend broke up with a month and a half later. Dinner was really good!
I don't care what you say, I don't like the NBA. I'm not sure if I ever will. I wish I did. I think it's because these guys seem to be too good. Does that make any sense? I like college basketball better. But it baseball and football top it. I used to love hockey more. But NBA basketball never won me over. Even though one of my greatest memories as a kid was watching Mo Cheeks dunk. Still I thoroughly enjoyed this column. I still don't know who Danny Granger is. But he's supposed to be awesome.
I like when people try to predict the demise of a technology by talking about things they really don't know anything about. I'll have more to say about this. Maybe it will be a podcast? But anyway, this article annoyed me. Just because the business model didn't work appropriately doesn't mean that it's not a viable medium.
This annoyed me to know end.
HammRadio.com's suggested On-Line listening Stations

Pows of the Day:


Lady Sovereign "So Human" (Info on Song and Release) Indie 103.1
Great Northern "Houses" (song is not on iTunes yet. Check the Myspace) Indie 103.1
*** POW OF THE DAY ***

My Daily Spot
I keep forgetting to put this new feature on the site as a blogroll somewhere. But I wanted to give you a peek into some of the links I check out daily/regulary. I call it "My Daily Spot".
My Daily Spot

General News

PORTALS

SEARCH
---
TAGS: