What's Going On? --
Paris Hilton Was in Philly, Does the Water Taste Funny To You, Too?
Last Modified

11/16/2007 5:48 PM

Story Summary

Paris Hilton visited Philadelphia and the Water Still Tastes Funny. Where's the Philadelphia's Emergency Response team?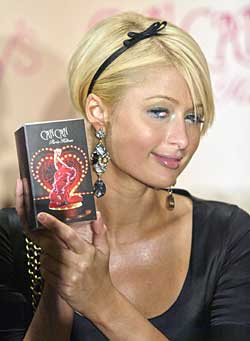 Waiting for Health Department Results
Paris Hilton was in Philadelphia this week to promote her ner perfume. Who doesn't have a perfume these days. And these nancies seem to be fascinated by the chick. All I can think is, I'm asking the city to make sure they "wear a rubber, dude... ooh ooh". [Office Space Sounds]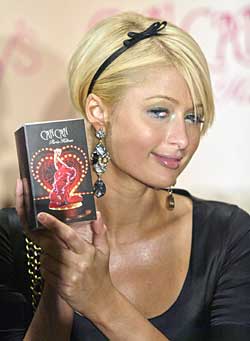 But don't you think there should be a better warning system for a visit of this magnitude? Shouldn't we inform all single men to stay in their homes? Doesn't Philadelphia have an emergency preparedness action plan for a Paris Hilton visit? Should we only hear about this visit long after she's gone! This is unacceptable. Streets should have been cordened off. Macy's should have been covered with that same tent they covered Elliot's house in E.T. We should all be receiving penicillin shots. What if our Thanksgiving Turkey doesn't taste right?
Contact Us
HammRadio.com Hotline:
267-828-0112. Leave message after second beep.
Podcast E-Mail:
ProofOfConcept at hammradio.com
Just Click The Arrow and Play! (NOTE: will play the MOST recent Podcast!)

-- Mike Cunningham, HammRadio.com
---
TAGS: