Proof of Concept #153 -- AT&T National, Sprint HTC Evo, Phillies, Flyers, World Cup, Birthday
Update Required
To play the media you will need to either update your browser to a recent version or update your
Flash plugin
.
Proof of Concept #153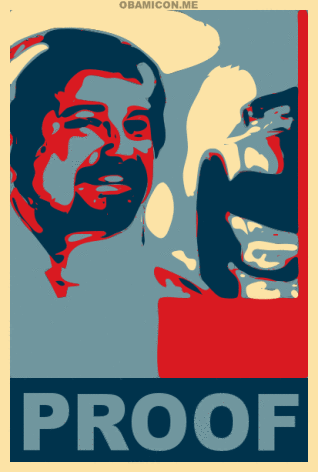 4 Friday podcasts were promised this month. Well, we're here on the second Friday and only one podcast? How is this going to work? I don't know. But I have a plan. Or a dream. Or dream about a plan. Or maybe I'm just planning to dream. Either way, this guy is going to fulfill his promises.
Today's, podcast is a celebration of, well ME. That's right, this guy turns 37, so I spend a good chunk of the podcast talking about how great I am. Okay, that's not entirely true. We talk about my birthday, facebook, the Phillies slump, the Flyers improbable Stanley Cup run, the World Cup, and my new love.
We also discuss some of the rules that AT&T National have for their golf tournament. And I totally blow the joke I was going to say. They won't let cellphones in the building. So, how am I going to tweet funny observations about Strippers and Las Vegas HO-stesses? Okay, maybe that wasn't that funny. LISTEN NOW.
-- 13.1mb -- 53min -- AT&T National, Sprint HTC Evo, Phillies, Flyers, World Cup, Birthday
Read Article:
---