Posted On: 4/24/2007 7:59 PM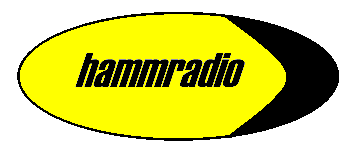 Details:
How do you get more readers, when your own mother doesn't read your blog? Granted my material is a little edgy for my mom. And she doesn't find me funny at all. So... there's that.
Read Article:
---
Posted On: 5/22/2006 10:08 AM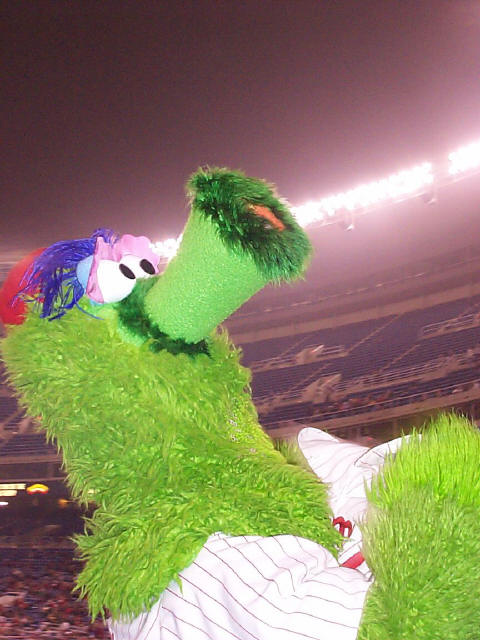 Details:
To whet my appetite for the weekend of Interleague play with the Red Sox visiting the Phillies, I spent my Friday night at the ballpark across the river.
Read Article:
---
Posted On: 7/26/2005 2:43 AM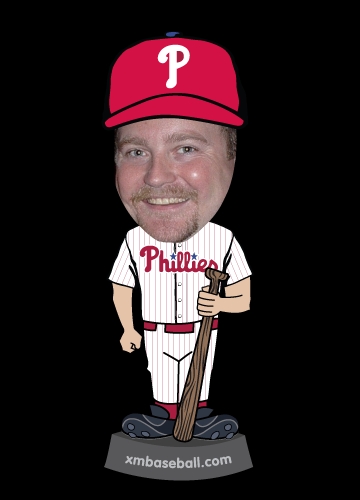 Details:
So we took a week off from posting? We do that sometimes. We like to re-tool every once and a while.
Read Article:
---