TAGS:
Posted On: 8/19/2008 5:53 PM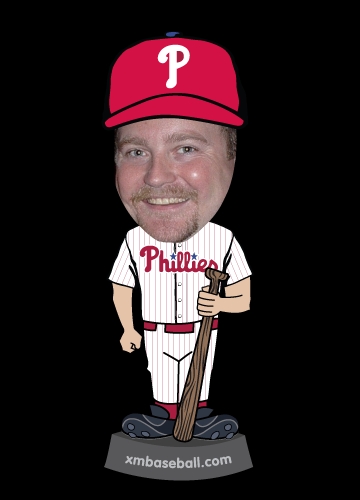 Details:
Campaign Cheer will hit Citizens Bank park tonight. And yours truly HammRadio had a little to do with it. No, really, I swear.
Read Article:
---
Posted On: 7/7/2008 5:00 PM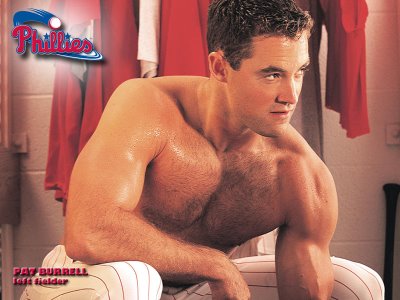 Details:
Do your part!!!! Is he a Man or a Machine! No... It's a MANCHINE!!! Let your voice be heard at mlb.com.
Read Article:
---