Posted On: 8/10/2007 5:57 PM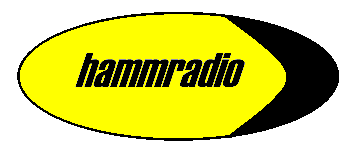 Details:
Congress can hire mercenaries, and Bush has NO real power to wage war. And I downloaded Atari 2600 fonts! Look for a new HammRadio logo!
Read Article:
---
Posted On: 3/8/2007 7:28 AM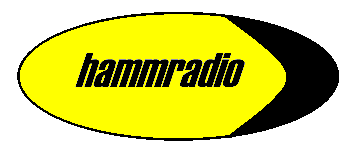 Details:
Heroes might be the best show on television. Is it surpassing 24? Perhaps. I just can't answer that question, because I'm still thinking about hot chicks puking.
Read Article:
---