Posted On: 11/15/2006 8:21 PM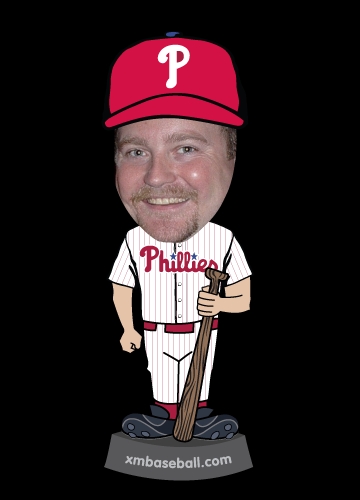 Details:
What is O.J. thinking? Everyone is talking about it. It's the kind of story the both repulses and attracts. You don't want to look. You shouldn't look. But you have to.
Read Article:
---
Posted On: 7/11/2005 1:19 AM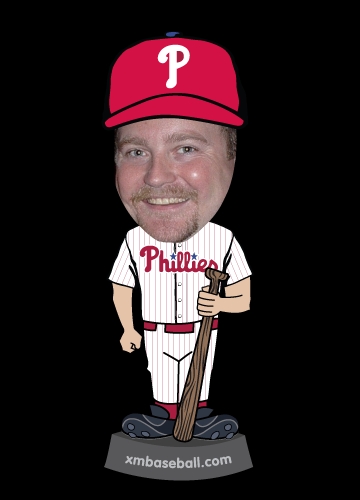 Details:
In light of the bombing in London our links will be brief and not quite smarmy.
Read Article:
---
Posted On: 5/21/2004 5:38 PM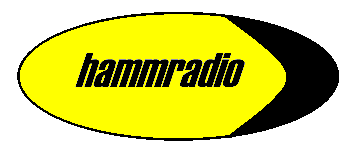 Details:
Remember when HammRadio was young? You don''t? Well... listen to some old HammRadio shows from WEXP. What a blast from the past!
Read Article:
---